I recently purchased original copies of four of Sir Walter Scott's books (1886-87) for a very good price, and have attached scans of the frontispieces in the relevant castle posting (But here also for ease of reference).
They are
Loch Leven Castle, from "The Abbot".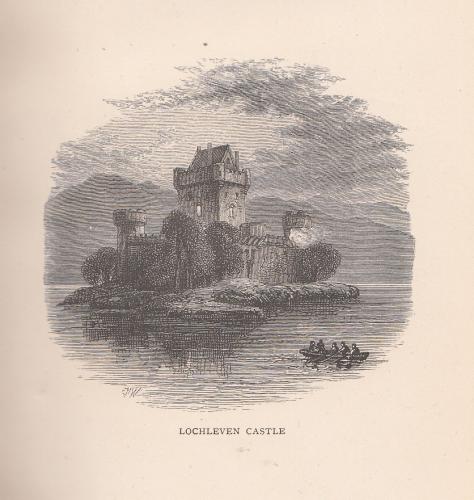 Kenilworth Castle, from "Kenilworth".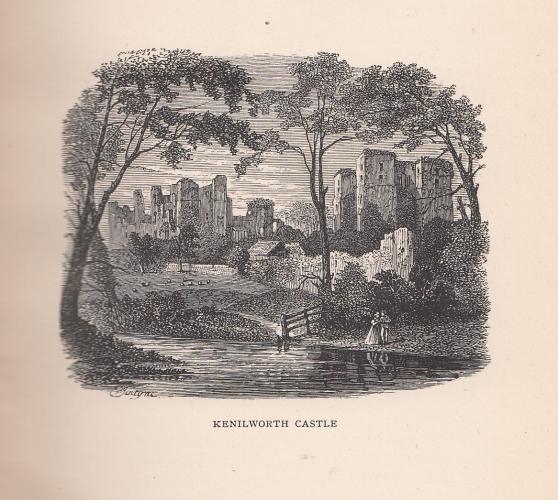 The Tower of London, from "The Fortunes of Nigel".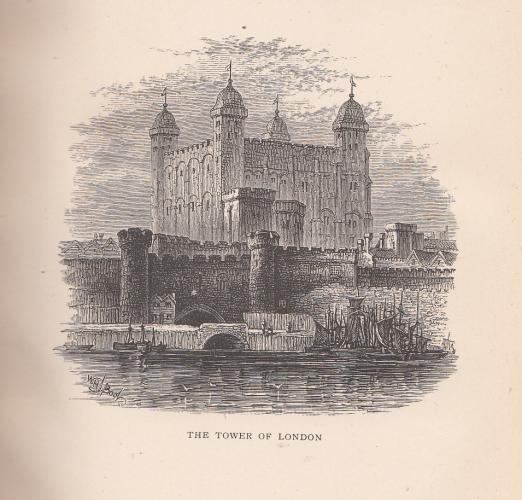 Peveril Castle, from "Peveril of the Peak".